Carefree holidays in Bulgaria with your entire family. This is the philosophy chosen by Sol Hotels to create a line of exclusive accommodation in two of the best areas of Bulgaria: Obzor and Nessebar. We are speaking of four all-inclusive family hotels in Bulgaria's oldest cities, located on the Black Sea.
These 4 and 5-star family resorts offer travellers all the comforts and tranquility needed for a carefree holiday with children in Bulgaria, and with the guarantee of Melià Hotels International.
Located on the seafront in the main tourist areas, these all-inclusive resorts in Bulgaria by Sol Hotels are designed for the traveller to enjoy the beauty of this country, its traditions and customs, as well as its culture and cuisine. All while resting and disconnecting from their routine, with a partner or their family.
These hotels in Bulgaria were designed with a wide variety of rooms to suit all types of guests: double rooms, family rooms, junior suites, and fully serviced apartments. All the rooms have terraces and were designed for the enjoyment and comfort of those travelling as a couple or those looking to spend a few days of excitement with their family along the Black Sea.
Sol Hotels offers all-inclusive accommodation in Bulgaria, with exclusive services like Internet access, medical care and 24 hour security, as well as laundry service, shopping, business areas, a kidsclub, entertainment for all ages, sports and even a spa and wellness centre. You will enjoy all of this without having to leave the hotel.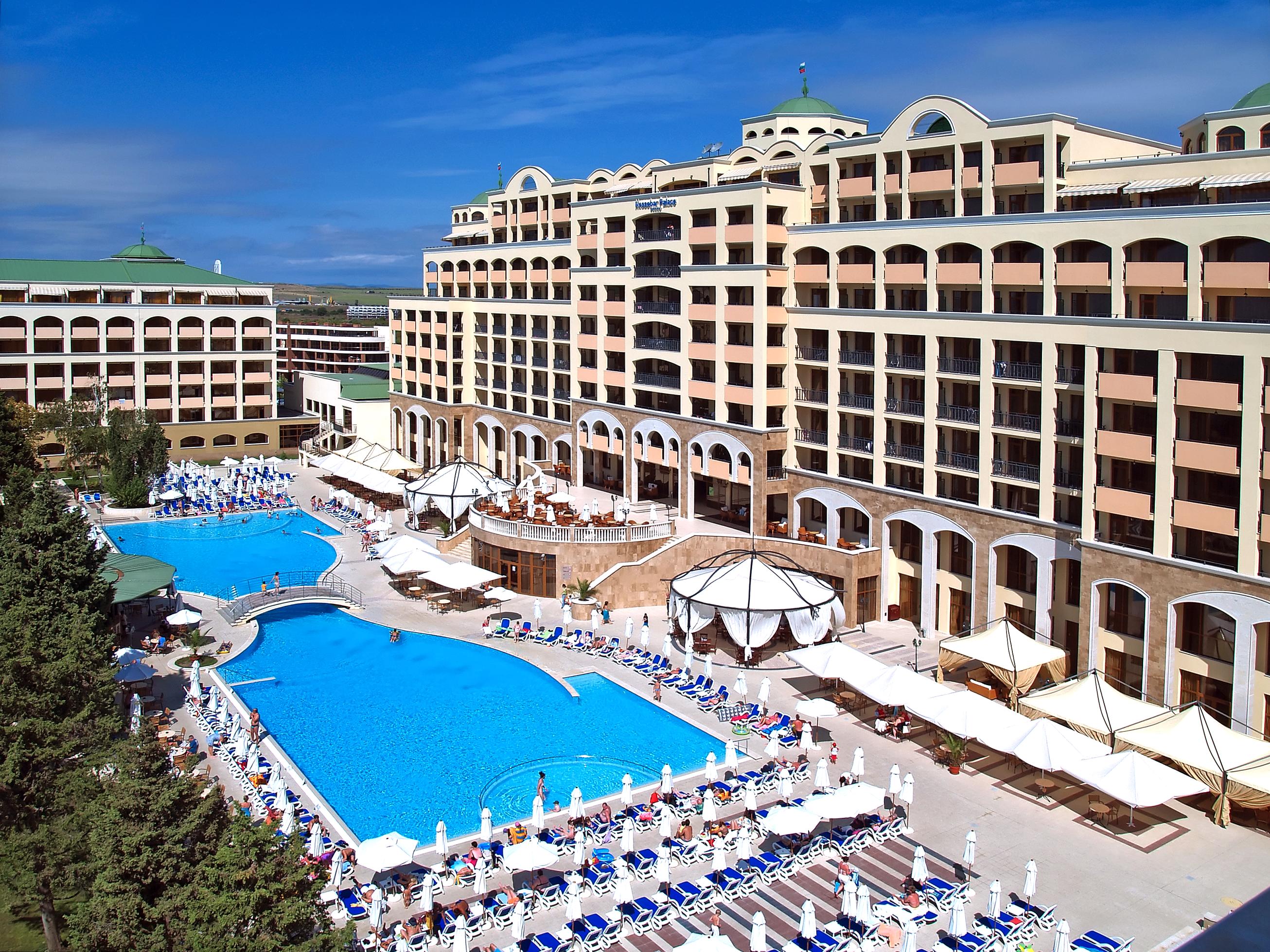 This hotel chain has integrated its all-inclusive accommodation in the Bulgarian landscape in a natural and respectful way. The hotels coexist with the magnificent Bulgarian seaside scenery. Its architecture is pleasant, fresh and innovative.
This hotel chain in Bulgaria was created especially for travelling families who want to discover the real Bulgaria. This is why Sol Hotels has carefully selected the locations of Nessebar and Obzor, two of the oldest cities in the country, combining history, monuments, art, and tradition. All of this combined with cosmopolitan places such as Sunny Beach, a location near Bulgaria's major airports, and at walking distance from the most famous beaches of the Black Sea.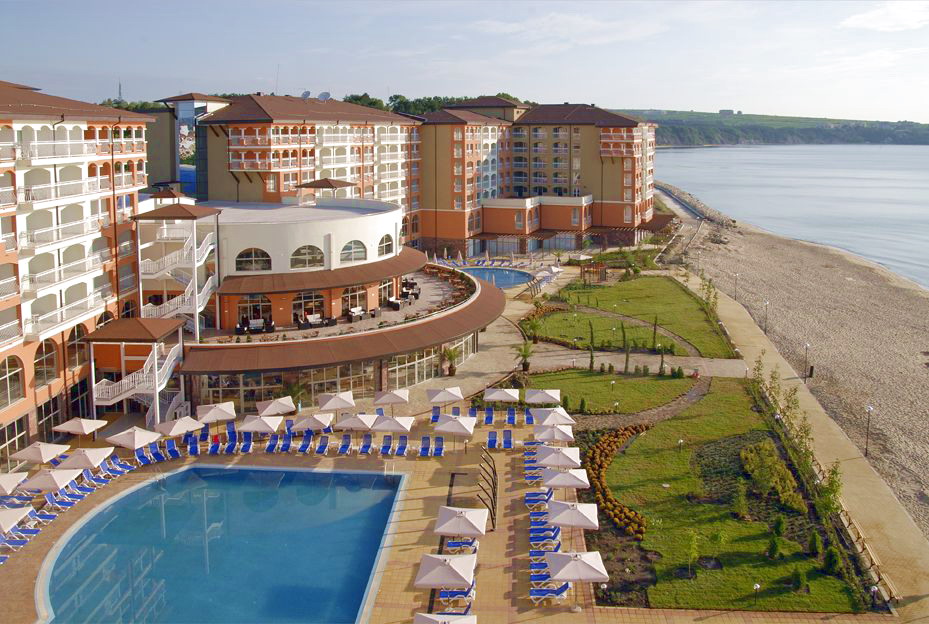 Also, the chain's four hotels in Bulgaria are recommended for organizing large corporate business events, conventions and incentives, as well as for more familiar celebrations like weddings or special anniversaries. Every hotel has versatile and spacious rooms, fully equipped and able to comfortably hold large numbers of guests.
The All-Inclusive Sol Hotels in Bulgaria are: