Yet Hosteltur, leading online media specialized on Spanish tourism industry, said the importance of Adults Only concept, publishing a special magazine entitled Adults Only, el producto de moda que crea tendencia, which can be downloaded for free on the link, and invites reflections on commercial opportunities by hotels specialized on adult audiences.
Spain has joined the craze for Adults Only hotels. This new type of hotel, with a long tradition in other countries, has fully reached our market, opening new business opportunities in the tourism sector which tends increasingly towards segmentation and specialization.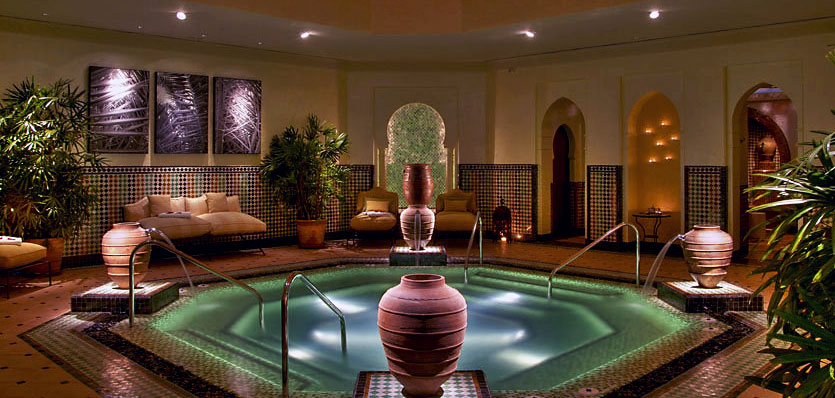 Family resorts and hotels for children still have a main position though, offering a wide range of services and activities focusing on children and allowing parents spending relaxing holidays.
However, Adults Only hotels offer a radically different point of view: it's all about the parents here, only providing accommodation for guests over 15 years.
These hotels are designed with great care and detail, designed for those who want to relax alone or with their partner as quietly as possible. The main goal here is ensuring a complete break with routine and providing adults relax for a few days, away from the responsibility to be always mindful of the little ones.
Adults Only perspective is very simple: enjoying a real vacation without children, noise and surprises, runs, without crowded pools… Just dining out at night in peace, visiting inaccessible places, resting on virgin beaches, with adult-focused activities …
These hotel's offer is focused on achieving these relax and fun programs. Activities are much more mature: night theme parties, sports and day trips, spa & wellness sessions, cultural tours, culinary experiences. A wide range of proposals designed exclusively for adults.
One of the Spanish main companies offering Adults Only hotels is  Sol Hotels, which has already 5 adults-only exclusive resorts in major tourist destinations in Spain: the Sol Cala Blanca in Mallorca, Sol Menorca; Sol Ibiza, the Sol Costablanca in Alicante and the Sol Los Fenicios in Granada.
All these Adults Only hotels are set on the seaside, offering  personalized services, private check in the room, large Balinese sun beds on the terraces, gorgeous pools, chill out areas… Services designed for parent's greatest relax and fun. And with no children.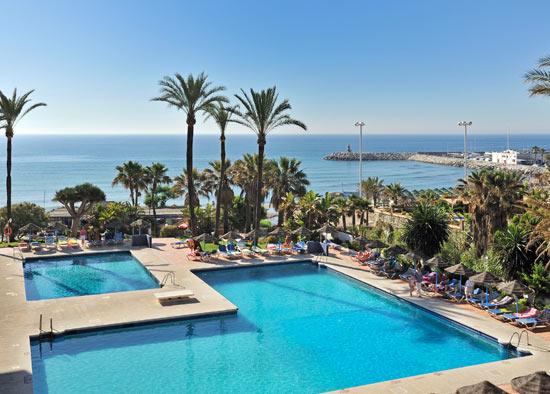 Special Activities for couples represent new niche markets with high valued services where Adults Only hotels find natural opportunities to keep on growing. Cala Millor Garden hotel and Holiday Garden hotel from Garden Hotels offer several proposals for adults ranging from Thai chi or pilates, continental breakfast in the room and pillow menu, to horseback riding, day stress or dance classes … Only for two.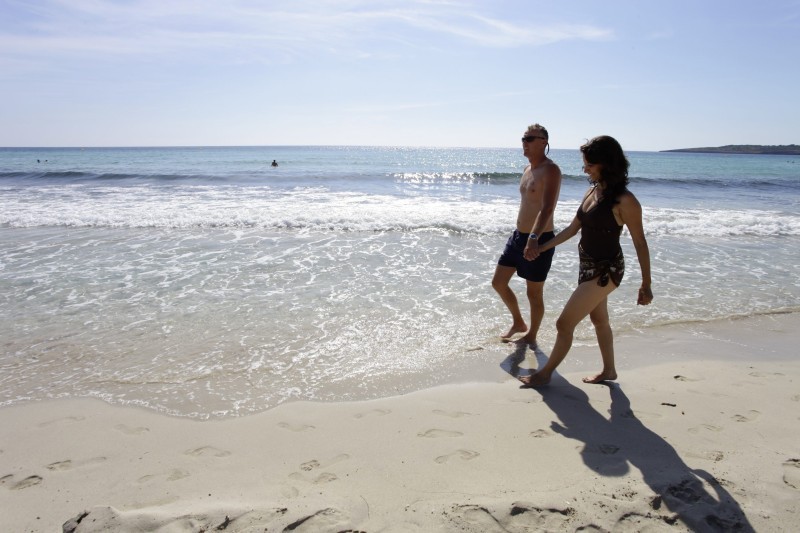 The Adults Only phenomenon has also an obvious advantage: it cuts to other housing proposals. Obvious and profitable. Adults Only products open the door to the exclusivity and luxury. Travel motivations as golf, wellness & spa or shopping marry perfectly with hotels for couples. The Melia La Quinta Golf & Spa Hotel, a hotel in Marbella with a wide range of activities as golf and spa, is one of the best examples in Spain.
Iberostar Hotels & Resorts also committed to offering a wide range of products and services in order to satisfy a dynamic niche market. Hence, they offer a tempting catalogue including packs (Sweety, Healthy, 5 Senses…), brunches in the room, adults only mini bars, adult pleasures as bartending classes or wellness rooms, and the super exclusive service Ask for the moon: guests may go shopping with a personal shopper, discover the most hidden art galleries and even… learn to fly!
Some Adults Only hotels are the Iberostar Royal Cupido, Iberostar Suites Hotel Jardín del Sol or the Iberostar Costa Canaria Hotel.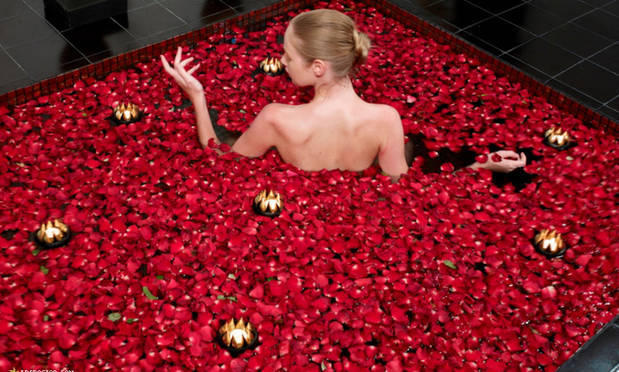 However, Adults Only hotels are not only virgin beaches and gorgeous settings. Lover's passions are also imaginable in urban hotels. The Marina Luz Hotel made by Marina Hotels offers week-end getaways  by the sea and only 10 minutes from Palma's town center, an ideal setting to relax and enjoy exclusivity.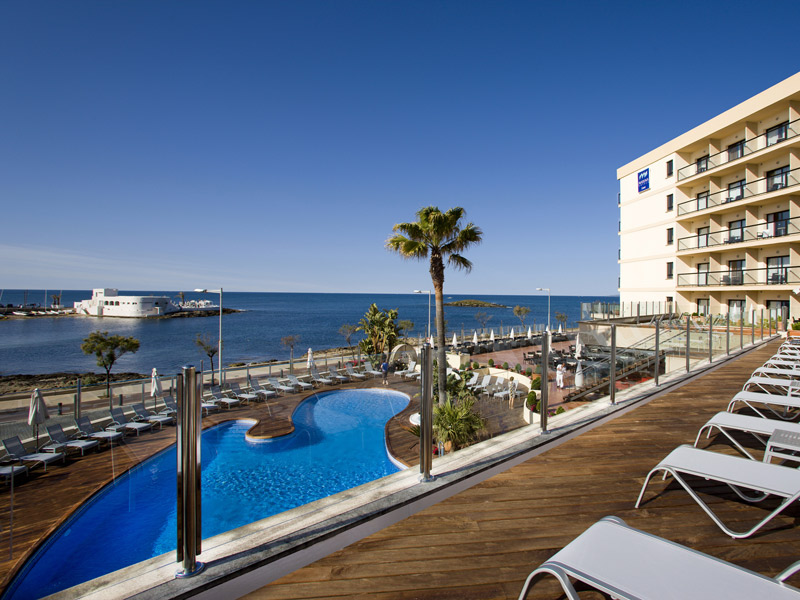 Typical specific motivations regarding renowned cities such as Barcelona, Madrid, Bilbao, Seville and Valencia, among others, offer the possibility of developing specific proposals, outside and inside the hotel, with extraordinary examples.
Hotels as the Opera Garden Hotel, Petit Palace Bristol Valencia, Petit Palace Santa Cruz and Arana Bilbao Hotel work hard to offer adults services without being formally Adults Only hotels:  clients may  recognize themselves in it with services like free bike rental, in-room laptops, spa shower, modern designs, finest cuisine…
The Adults-Only concept "underlies deep social and cultural changes." Only hotels ready to understand this product will be able to target a specific audience with great spending power and willing to repeat their experiences.