Web positioning requires an active presence in many languages. Contenido SEO offers a SEO translations service. Sometimes it is not enough to communicate in one language only. Clients and users use different languages for which new adapting strategies will have to be created through a translation service, a message to cultural, linguistic, and communicative needs we have.
Breaking the language barrier represents a challenge to successfully run web projects with multi-lingual clients. Nevertheless, the linguistic challenge has unique benefits for those who can successfully develop a multi-lingual content management:
It opens the message for potential or existing client
Efficient communication
Company brand reinforcement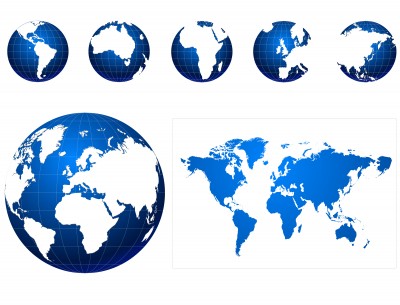 For certain companies and sectors, such as hotels and tourism companies respectively, the need to communicate a message in different languages is essential. It is clear that it is very important to be present in various conversations regardless of web positioning in search engines.
For this, Contenido SEO offers a SEO translation service with the following characteristics:
Translations with a SEO approach
We adjust to the linguistic special features of every language
Languages: Spanish, English, German, French, Portuguese, Italian and Catalan. (Ask for other languages)