The hotels belonging to the Blau Hotels chain in Majorca are centred around all different kinds of guests but if there is one concept the Majorca-born chain delivers spectacularly on, it is its family hotels. Blau Hotels offers families with children a full entertainment programme for all ages; adaptable rooms and suites; and privileged locations in beach destinations where the beaches boast shallow water and therefore ensure your children's safety. These hotels also feature special facilities for your little ones like splash pools, in addition to cuisine for all tastes and preferences.
What makes these family hotels in Majorca, like that of the Blau Privilege PortoPetro Resort & Spa, successful, is their ability to turn their destinations into comfortable places offering endless entertainment options for kids and adults to help them achieve what they set out on their holiday to do: for children this means; enjoying themselves and being thoroughly entertained and, for adults; enjoying some much-needed rest and relaxation.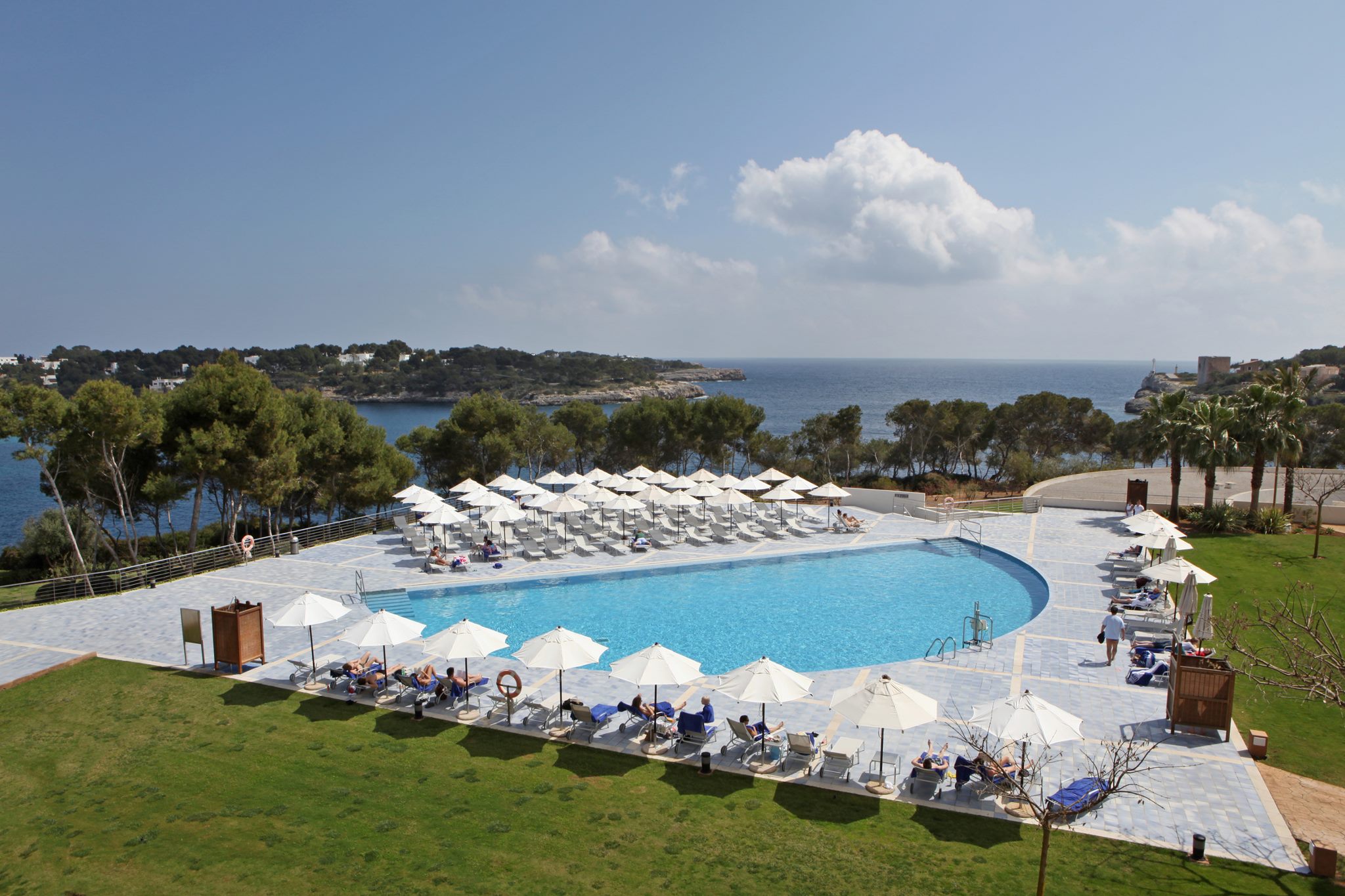 Games and activities; a spa and wellness centre for adults; bars and restaurants with kids' menus; and attentive personnel who always know what the guests need, are only some of the reasons why thousands of people from all over Europe come to enjoy these family hotels in Majorca every summer.
More specifically, the Blau Privilege PortoPetro Beach Resort & Spa, Blau Colonia Sant Jordi and Blau Punta Reina Resort are the chain's tailor-made choices of accommodation for families on the seafront. The first two boast exceptional locations on the seafront of the quietest and most beautiful beaches on the eastern coast of Majorca, whereas the third is very close to Es Trenc, the most well-known stretch of sand on the whole island.
All of these hotels offer exceptional services for families with children. These include: a kids club for all ages, sports courts, spacious areas and a splash pool. Plus, each one boasts an ideal location so your little ones can have lots of outdoor fun. These locations, by some of the island's most well-known beaches, offer the following specialised services for families:
Blau Privilege PortoPetro Beach Resort & Spa, located between two gorgeous beaches, is perfect for unforgettable stays with your family. Here, your children will enjoy pools meant just for them, activities, games and their very own kids club. At the same time, parents will enjoy a 1,200 m² spa and wellness centre; 5 bars and restaurants; Balinese beds; a club house and a gym…
Blau Punta Reina Resort: this is for family beach days, sports, nature and cuisine… This 90,000 m² resort is located between the Cala Mandia and Cala Estany d'en Mas beaches and features a spa and wellness centre.
Blau Colonia Sant Jordi: this is ideal for those travelling with children who want to enjoy Es Trenc, the most remarkable beach in all of Majorca. The Blaudiland kids club offers a wide range of activities for each age group: Mini Club (from 2 to 4 years), Maxi Club (from 5 to 8 years), Super Mega Club (from 9 to 12 years) and Teen Club (from 13 to 16 years).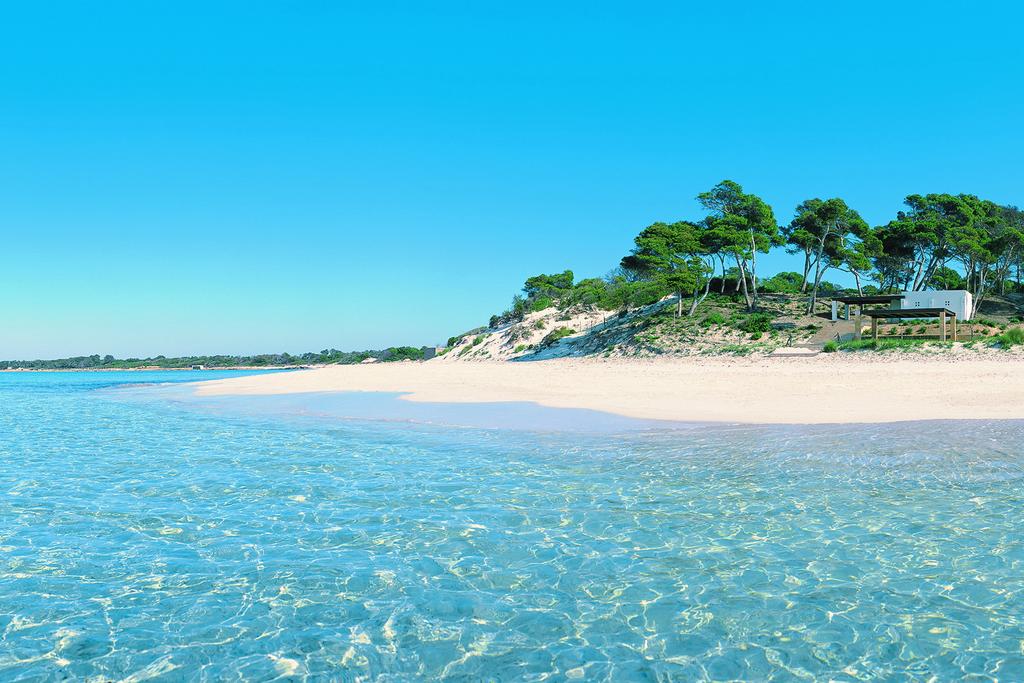 Blau Hotels is a chain for family holidays to Majorca. On an island that has such strong competition for family-focused products, do not settle for less.