City breaks are becoming a comfortable way to travel and disconnecting from routine, as they offer affordable journeys and essential experiences.
Traditional needs have changed. The new tourist looks after shorter trips but much more intense: only 4 days on average to fully enjoy, pampering oneself with whims that wouldn't be planned in longer vacations.
Living like locals, tasting their cuisine, going to their cinemas, drinking in their pubs, meeting people and their history, their jobs… A quick but comprehensive experience.
Urban hotels offer unique experiences, thematic accommodation, landmark hotels downtown with special services: travelers looking for a city break want a special hotel being part of the whole experience.
In Spain, this traveling model is getting stronger in main cities with an increasing accommodation demand, ready to satisfy authentic travels to the very heart of our cities.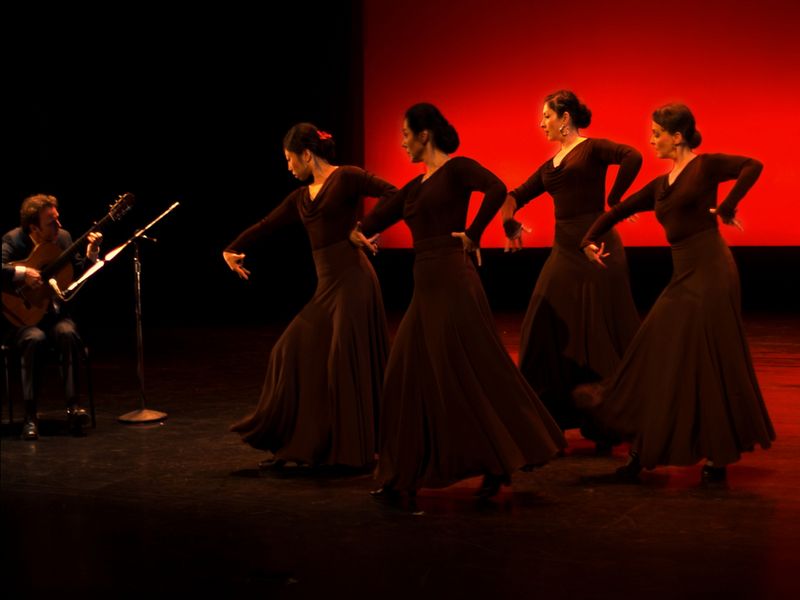 Barcelona has many examples of these design hotels, like the Petit Palace Ópera Garden Hotel, off Las Ramblas, next to the famous Boquería Market. In these hotels, nature comes along with the best technology and always preserving the Mediterranean spirit.
Bilbao, and its recently renewed Petit Palace Arana Bilbao Hotel, is another good example of modernity and tradition in Spanish hotels, specially appreciated for those willing to spend a cultural and gastronomic trip.
This same direction is followed by Petit Palace Bristol Valencia Hotel, a unique hotel at the very heart of Valencia. Travelers feel immediately captivated by its art, local celebrations, street life, shopping areas, traditional products…
Seville is also experienced on city breaks. Its warm weather and magnificent culture are a unique attraction. Here, hotels like the Petit Palace Santa Cruz Hotel offer a comfortable way to explore the city: free bike rental, free in-room wifi…
Today, city breaks have become irresistible experiences available to anyone wishing to take a deep breath.